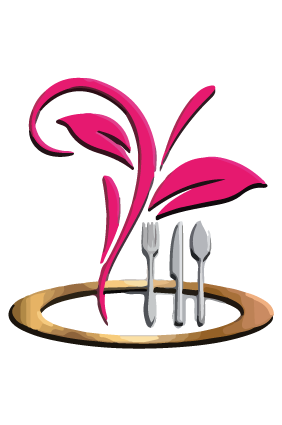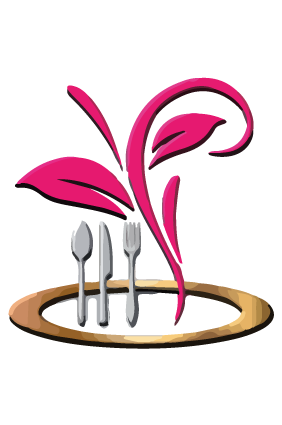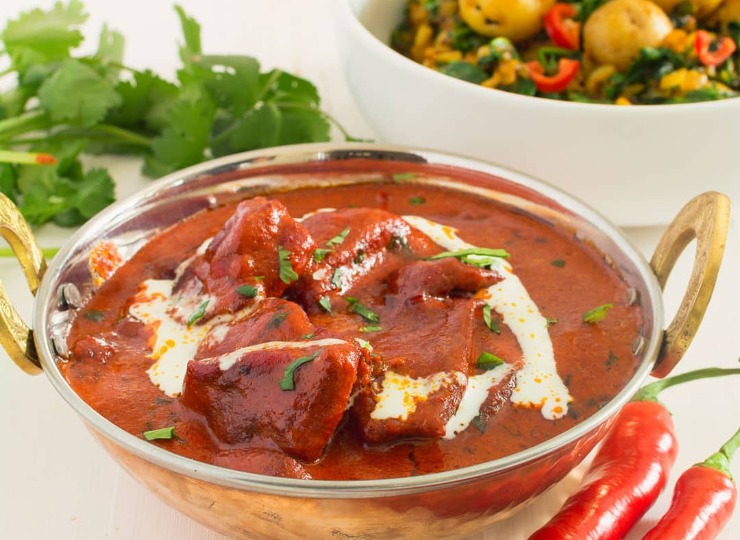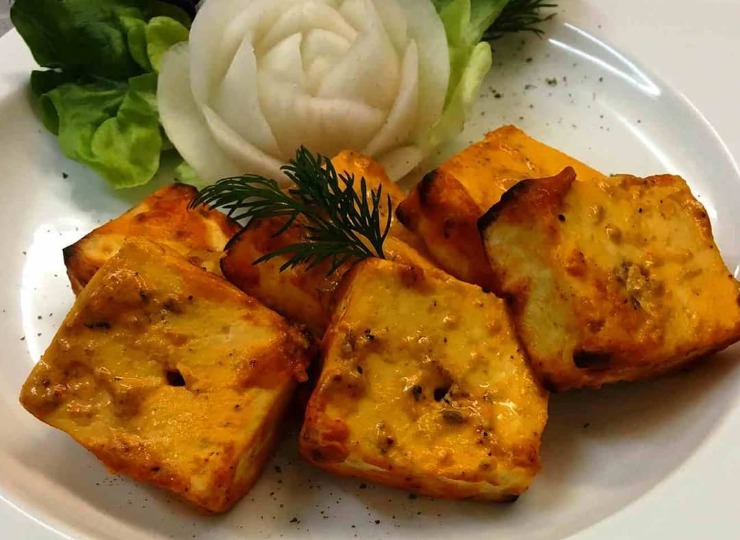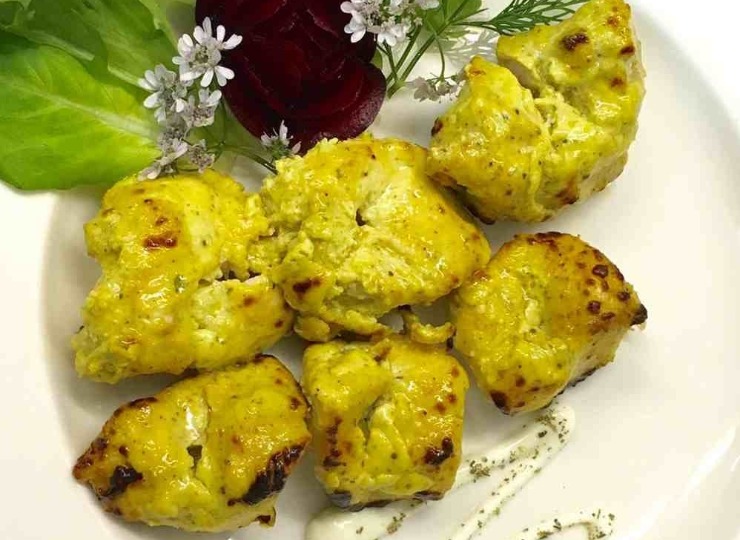 Ready for Collection or Delivery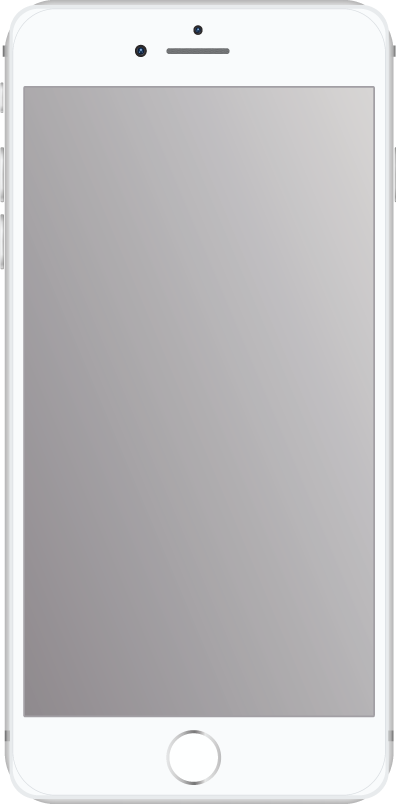 Available

on
the iOS App Store and Android Play Store

Keeping track has never been so simple. Our brand new app enables you to easily book online, update and manage your account . On top of that you can manage your bookings and shop online.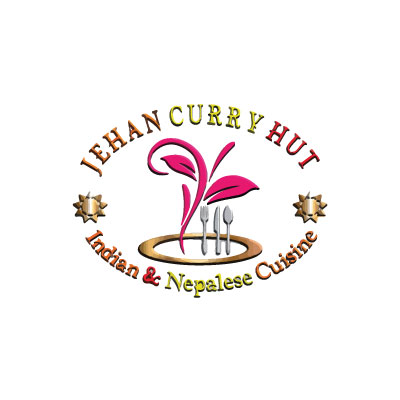 Daniel James
"Very nice relaxed atmosphere, good service, friendly staff and very nice food"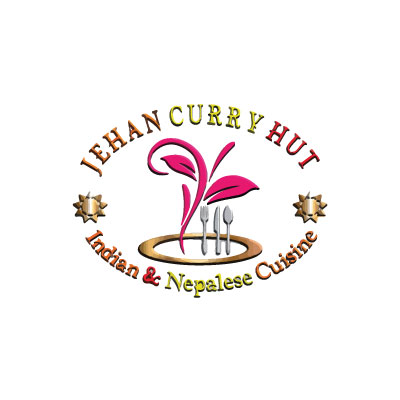 Nicole Case
"Went for a meal on Saturday night and it is truly amazing! Never fails to disappoint always friendly staff too and always the best tasting food! Have had take aways from here and and still as amazing as eating in! Would highly recommend!"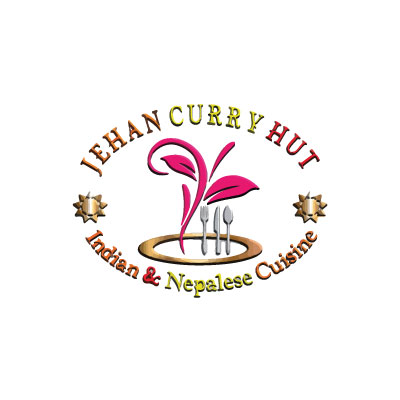 Diane Warren
"loved our 1st visit for my Daughters 30th...loads of vegan options for her, great non vegan options for the rest of us... lovely attentive and friendly staff. would highly recommend and will definately go back"